ProPLUS+ Bio Body (30ml - 26-Day supply)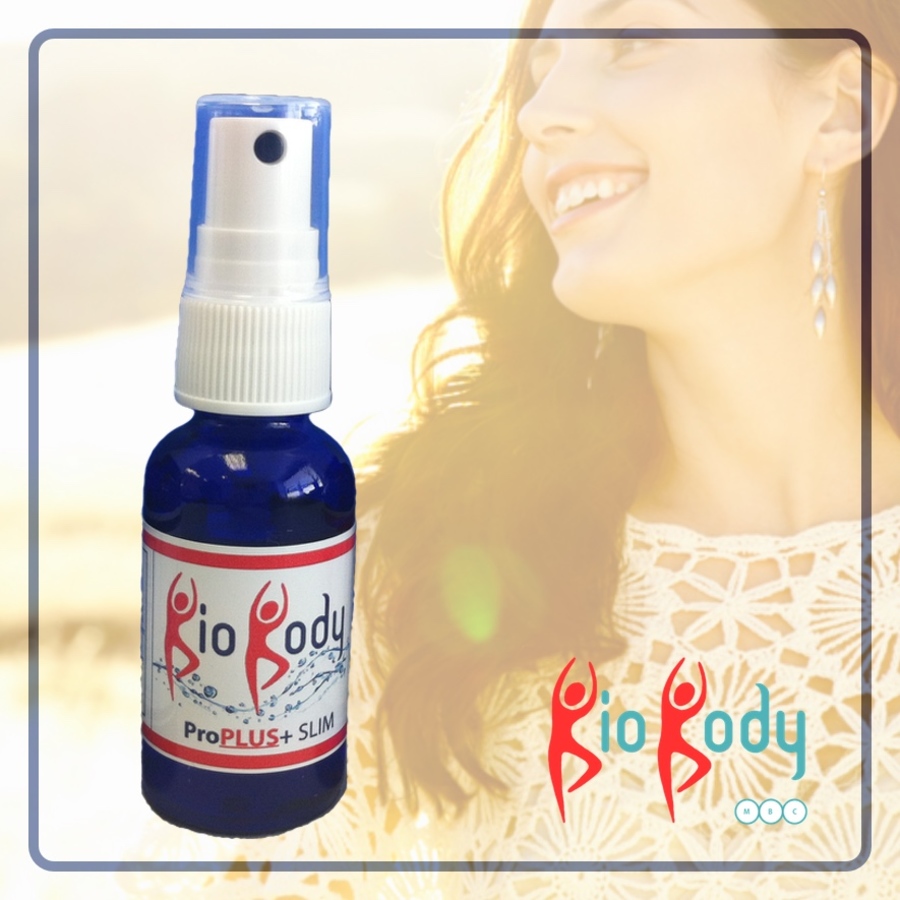 Suitable for all ages, but particularly good for those who are inactive or recognise they have a slow metabolism or thyroid condition.
Choose optional daily support via Whatsapp for accountability and programme insights that will help you stay on track.
We recommend to first time clients that they select the additional Whatsapp programme support. It includes copies of our two recipe books, with a combined value of $59.90, PLUS, upon completion of your programme, we offer you a discount voucher that you can use for any subsequent programme purchases if you've got more weight to align. Meaning, in reality, that the extra $75 you pay now, you get back and more.
It is the option we recommend because it guarantees you stay on track and get the best weight alignment results possible.