Bio Body Protocol (30ml - 26-Day supply)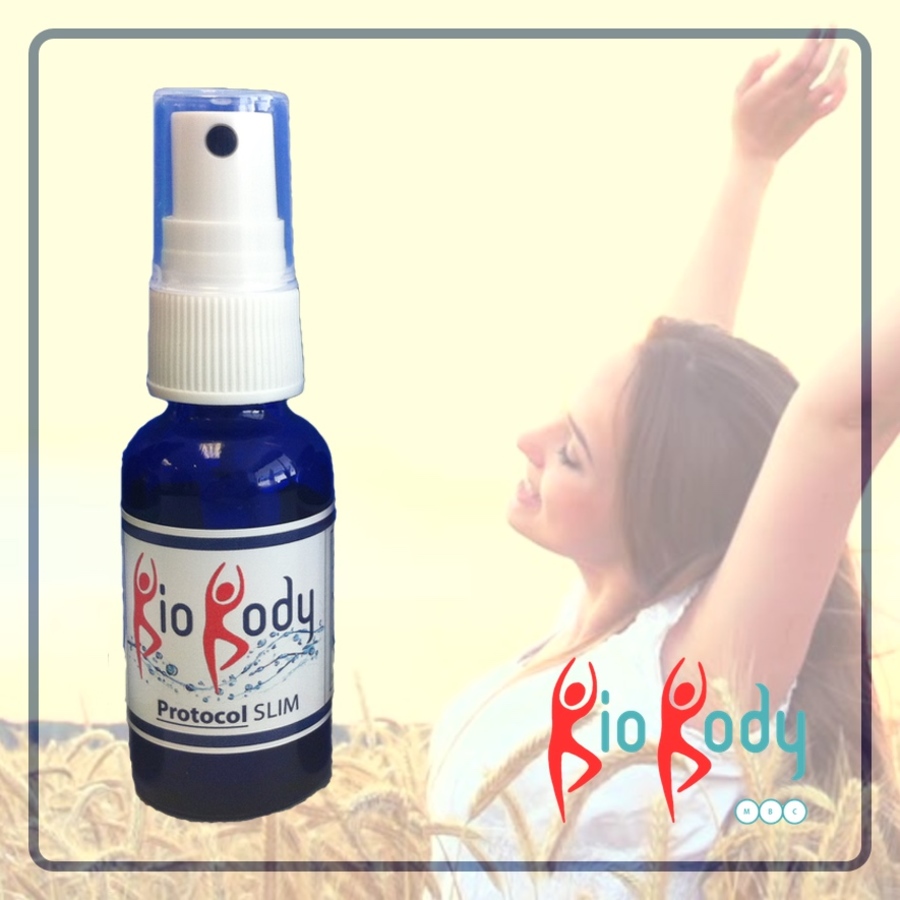 Bio Body Protocol - Under 40s
Our Bio Body Weight Loss Protocol (3x, 6x, 12x, 30x, 60) - available in spray - is our base formulation used as the basis of our other formulations, plus includes Quantum homeopathic rates to increase its effectiveness for weight loss and associated body detoxification.
(Choose this as your starting point if unsure what to try. It will still deliver better results that other generic brands.) Choose optional daily support via Whatsapp for accountability and programme insights that will help you stay on track.
Dosage for the spray is 3 sprays, 3 times a day: 1: Upon rising. 2: 15 minutes before lunch. 3: 15 minutes before dinner.
We recommend to first time clients that they select the additional Whatsapp programme support. It includes copies of our two recipe books, with a combined value of $59.90, PLUS, upon completion of your programme, we offer you a discount voucher that you can use for any subsequent programme purchases if you've got more weight to align. Meaning, in reality, that the extra $75 you pay now, you get back and more.
It is the option we recommend because it guarantees you stay on track and get the best weight alignment results possible.
★

★

★

★

★

It works!

Taking off the kgs is never as easy as putting them on. However I have used Bio Body over the years to help me when I just couldn't do it on my own. I originally lost 20kg just by following the guidelines given. Since then I have used it to reduce when the scales started to rise again and I needed direction. If you follow the instructions it does work. I am never hungry and I'm happy. Elizabeth