Bio Body Protocol (30ml - 26-Day supply)
We ARE shipping. Please place your order, selecting either Rural or City COURIER so that we can get your parcel to you.
Stay Safe
The Bio Body Team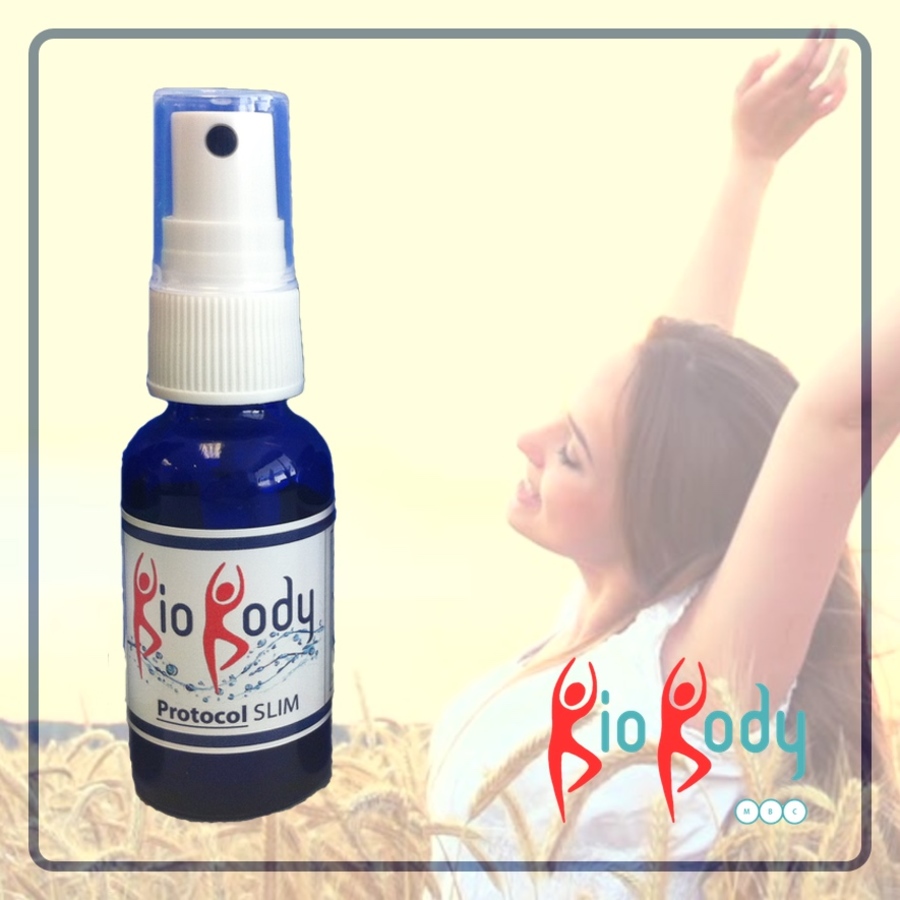 Bio Body Protocol - Under 40s
Our Bio Body Weight Loss Protocol (3x, 6x, 12x, 30x, 60) - available in spray - is our base formulation used as the basis of our other formulations, plus includes Quantum homeopathic rates to increase its effectiveness for weight loss and associated body detoxification.
(Choose this as your starting point if unsure what to try. It will still deliver better results that other generic brands.)
Dosage for the spray is 3 sprays, 3 times a day: 1: Upon rising. 2: 15 minutes before lunch. 3: 15 minutes before dinner.
View your shopping basket or browse other items.
Other products you might be interested in