Protocol Bio Body (13-Day)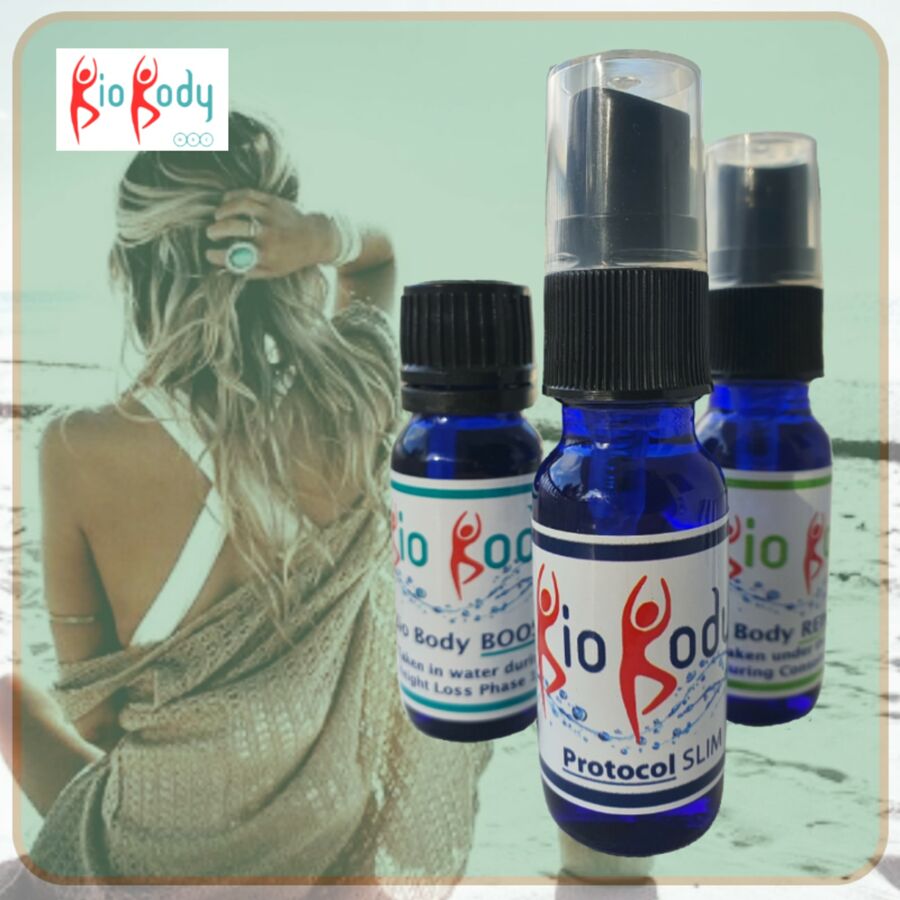 Protocol - Our base formulation that suits most people. Best option for active people under 40. The 13-Day programme is unique to Bio Body and includes 3 products, Slim, Reinforce and Boost. Choose optional daily support via Whatsapp for accountability and programme insights that will help you stay on track.
We recommend to first time clients that they select the additional Whatsapp programme support. It includes copies of our two recipe books, with a combined value of $59.90, PLUS, upon completion of your programme, we offer you a discount voucher that you can use for any subsequent programme purchases if you've got more weight to align. Meaning, in reality, that the extra $75 you pay now, you get back and more.
It is the option we recommend because it guarantees you stay on track and get the best weight alignment results possible.
★

★

★

★

★

Amazing product that actually works!!

I cant rate this program, product & coaching support more highly! I found this so easy to follow with wonderful help and resources provided from my coach. I had amazing results in the 13 Day program losing 5.5kgs. It was easy to fit into my busy life schedule and am looking forward to seeing the results of what the next stages of the program bring. If you're on the fence and not sure whether it will work. Just give it a go - you'll be amazed!