Carb Craver +PLUS Leptin
Bio Body will cease selling the 13-day option from December 31, 2023. It is being superseded by the Weight and Wellness Fast Track Ten, which is a product and coaching programme, available from late January. If you wish to purchase 13-day programmes, please do so before the end of the year.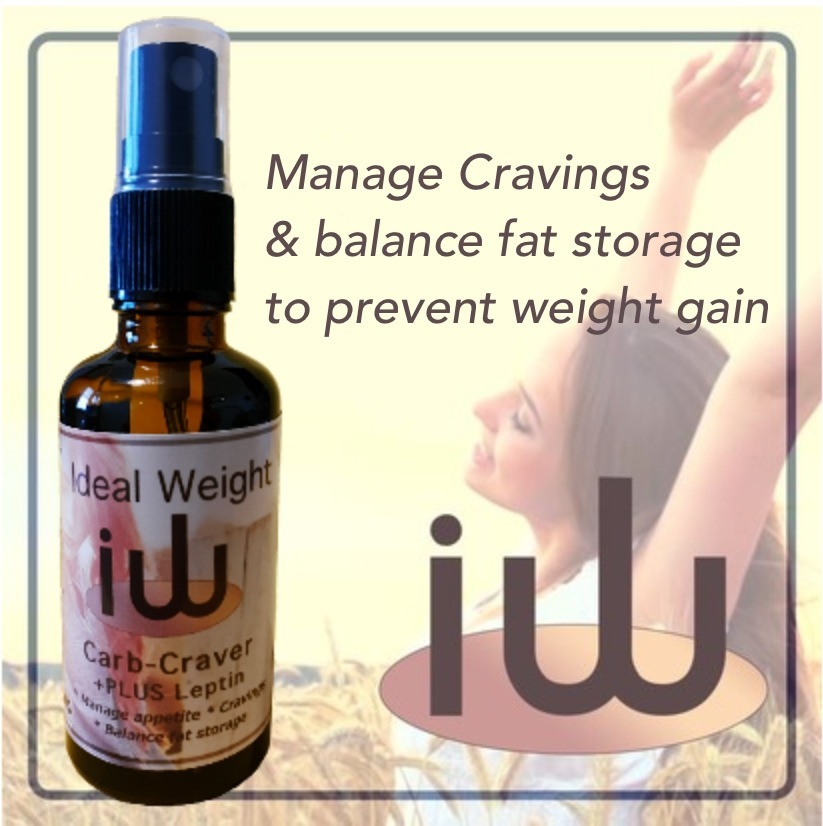 Increases leptin sensitivity so the body doesn't store fat. Ideal for use after dieting or when you know you'll be over indulging and don't want your eating to be reflected on the bathroom scales.