Carb Craver +PLUS Leptin
We ARE shipping. Please place your order, selecting either Rural or City COURIER so that we can get your parcel to you.
Stay Safe
The Bio Body Team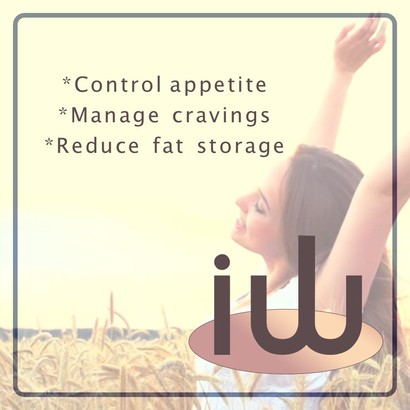 Increases leptin sensitivity so the body doesn't store fat. Ideal for use after dieting or when you know you'll be over indulging and don't want your eating to be reflected on the bathroom scales.