Carb Craver +PLUS Leptin
The Bio Body Diet Support Formulas are specially formulated for you once you've purchased them. This is one of the products, which if added to your shopping cart, won't be shipped till our homeopaths return on Monday, January 13, 2020.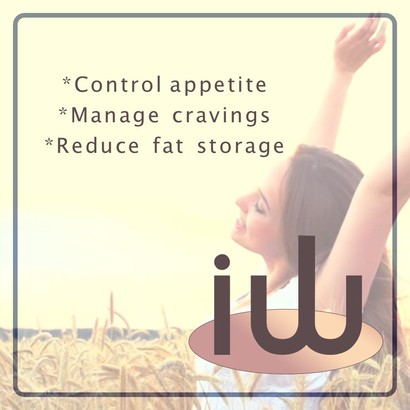 Increases leptin sensitivity so the body doesn't store fat. Ideal for use after dieting or when you know you'll be over indulging and don't want your eating to be reflected on the bathroom scales.