Platinum 40-Day Supply - Spray
We ARE shipping. Please place your order, selecting either Rural or City COURIER so that we can get your parcel to you.
Stay Safe
The Bio Body Team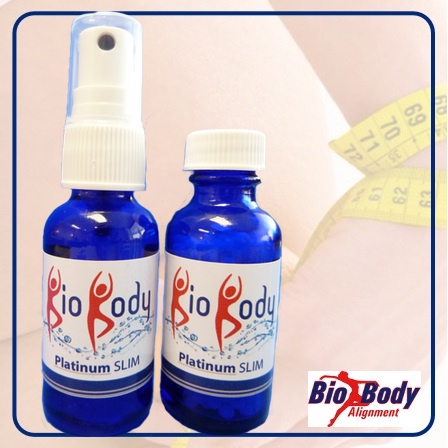 The broadest potency weight loss homeopathic available anywhere in the world. Designed for people of all ages. Gives more flexibility for those who wish to exercise while on the program.
View your shopping basket or browse other items.
Other products you might be interested in