Platinum 40-Day Supply - Spray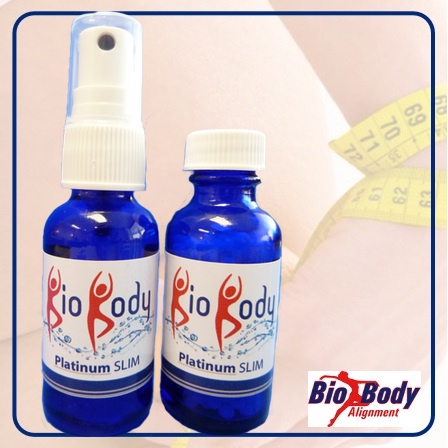 The broadest potency weight loss homeopathic available anywhere in the world. Designed for people of all ages. Gives more flexibility for those who wish to exercise while on the programme.
We recommend to first time clients that they select the additional Whatsapp programme support. It includes copies of our two recipe books, with a combined value of $59.90, PLUS, upon completion of your programme, we offer you a discount voucher that you can use for any subsequent programme purchases if you've got more weight to align. Meaning, in reality, that the extra $75 you pay now, you get back and more.
It is the option we recommend because it guarantees you stay on track and get the best weight alignment results possible.
★

★

★

★

★

Combination of the spray and strict diet really works

I've tried many forms of the HCG diet over the years and some work better than others. I'm convinced the sprays or drops do make a difference to the results. I've had some of the best results I've ever had with the bio body products - previously the pills and more recently the spray. The spray is easier/more convenient to use. You need to be ultra strict with the diet - no slips whatsoever - but if you are, a significant amount of weight will fall off very quickly. If you can't give that commitment, save your money because you will likely be wasting your time.