Bio Body HCG Weight Loss Phase Cookbook
We ARE shipping. Please place your order, selecting either Rural or City COURIER so that we can get your parcel to you.
Stay Safe
The Bio Body Team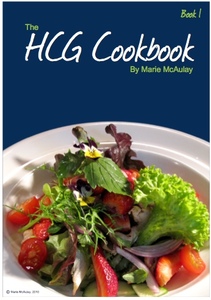 Prepared by our very own experienced foodie and cafe owner Marie McAulay who lost 16kgs using Bio Body Alignment homeopathic products. (E-book format - file link download.)
View your shopping basket or browse other items.
Other products you might be interested in