Protocol Bio Body (60ml - 40-Day supply)
We ARE shipping. Please place your order, selecting either Rural or City COURIER so that we can get your parcel to you.
Stay Safe
The Bio Body Team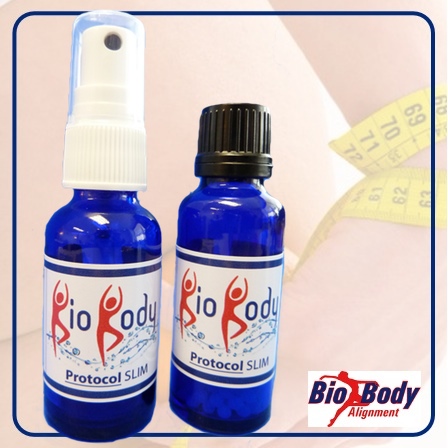 Our base formulation that suits most people. Best option for active people under 40. (Available in spray or pilules - please select at checkout.)
View your shopping basket or browse other items.
Other products you might be interested in