ProPLUS+ Bio Body (13-Day program)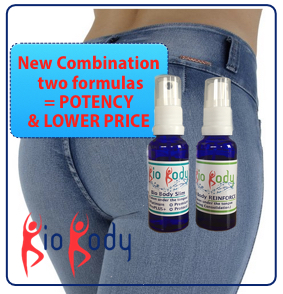 Suitable for all ages, but particularly good for those who are inactive or recognise they have a slow metabolism or thyroid condition. The NEW 13-Day program is unique to Bio Body and is offered as a 2 product option. Bio Body SLIM 20ml and REINFORCE 20ml. We've combined our unique homeopathics into two formulas instead but for those who love our BOOST - taken with water - select it from the dropdown menu at checkout.
Fast track your weight loss. Our Bio Body Weight Loss HCG Diet New Zealand's 13-Day program enables clients to work with our unique formulations to achieve quick, safe and long term weight loss. Includes Protocol Plus+ Bio-Body HCG 15ml; Boost 15ml; Reinforce 15ml. Our Bio Body Weight Loss HCG Diet New Zealand Protocol Plus+ HCG formulation is our Protocol formulation, plus Quantum rates; plus additional homeopathic support to increase metabolism and support balanced thryoid function.