SOS - Social Emergency Pack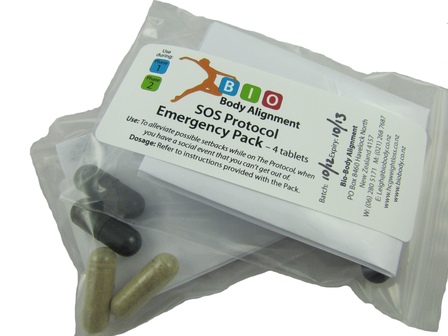 For use to minimise the impact of untypical eating during the Bio Body Weight Loss Program or at any time of untypical eating. Available as 1 X SOS for single use, or buy a 10X pack and SAVE.
MUST be taken four hours away from any medications, but does not interfere with Bio Body Homeopathics.