28-day online coaching support &
easy 10-day weight loss detox
(lose 6-7kgs+ & keep it off)
The Ideal Weight Coaching Matrix was developed after working with 1000s of our face-to-face clients to find out what separated those who succeeded long-term, from those who lost weight but didn't keep it off.
Everyone lost weight on our programmes, but only 5% lost it and kept it off for more than 2 years. So what were they doing that the other 95% weren't?
Working with several focus groups, we were able to identify and successfully model what works from what doesn't. And the results were surprising and simple, boiling down to nine different changed behaviours. Armed with that knowledge, we created the Ideal Weight Coaching Matrix, which incorporates modern psychology, modelling and NLP techniques to achieve lasting change. And we're now offering online coaching and support to our Bio Body clients, in those techniques for the first time, starting in August.
If you're determined to stop losing the same 10kgs+ again and again, or to combat what seems like impossible circumstance to get lean for life, we think you'll love what our coaching programme can do for you!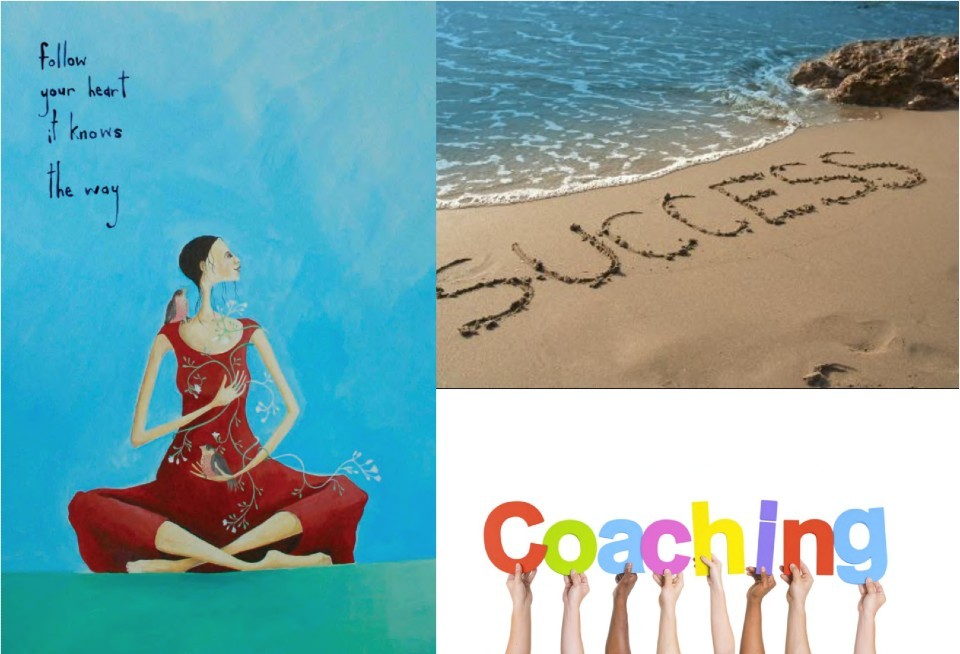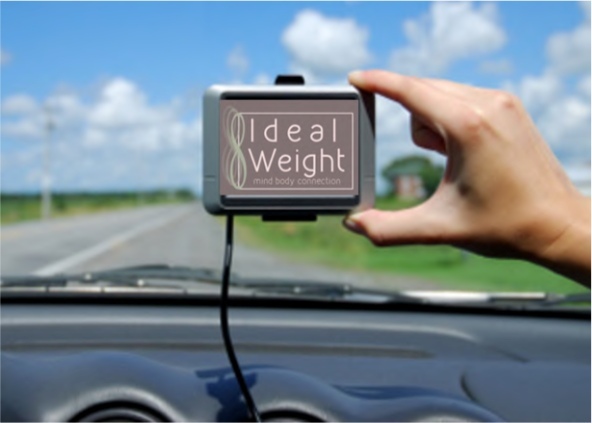 And for the first 10 people to join us, enjoy this exclusive offer to save $200.
We invite you to enjoy our 10-day homeopathically supported weight loss detox and full 28-days of personalised online coaching before, during and after you finish your programme, so the results become lasting... and you can also lose more weight if you need to.
We'll support you using our unique Ideal Weight Coaching Matrix, which employs the latest in modern psychology for swift and lasting behavioural changes that will see you achieve and maintain your Ideal Weight for life. That's our promise!
Lean for life

Completing the program, and integrating the necessary behavioural, shifts will place you within the top 5% of people who lose weight and keep it off for life.

Join our small (maximum of 10 people) online group to enjoy support that will fast-track your success.
| | | |
| --- | --- | --- |
| Full programme support using innovative homeopathics, developed specially for our face-to-face weight loss clients, and now available to you. | | Homeopathics you select, coupled with full online, personalised coaching support, ensures your success. That's our promise! |
We're excited at the prospect you'll be among the first to join us as part of our online coaching programme.
And if you'd like anymore information before joining us, please get in touch by scheduling a free 15 minute strategy call, at a time that suits you, via Calendly: CLICK HERE
Warm Regards
Leigh Spencer
www.hcgweightloss.co.nz
Posted: Saturday 24 July 2021