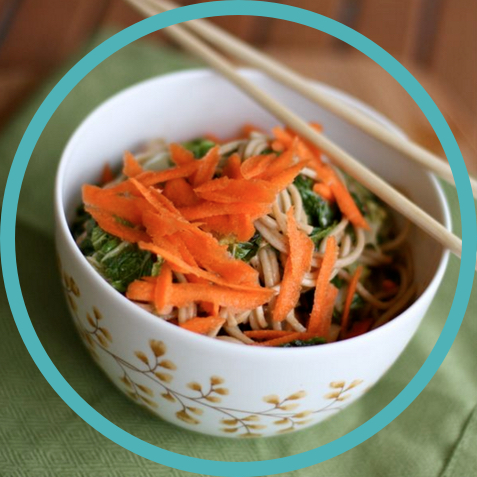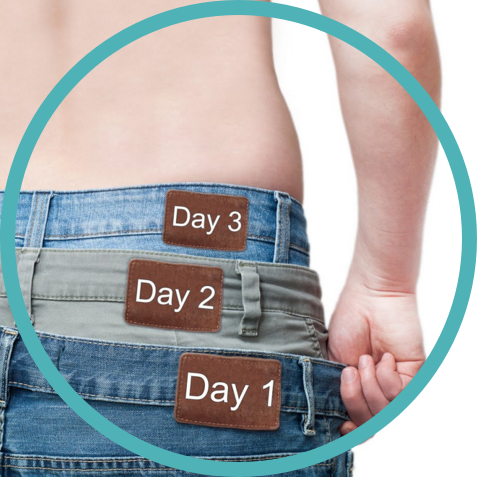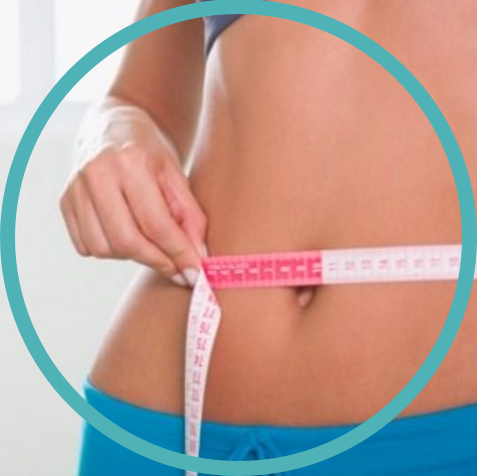 Bio Body's HCG Diet homeopathics give you back the power to enjoy food, while maintaining your new weight and healthier lifestyle.
Great options, great tasting food and recipes.
Get out your favourite denims...
Time to drag out of your wardrobe those favourite pair of jeans and get ready for a new slimmer you.
* 13-Day Bio Body Program - lose up to 6kgs
* 26-Day Bio Body Program - lose about 9kgs
* 40-day Bio Body Program - lose up to 15kgs.
Try our 13-day Fast Track, 26-day original, or 4-day extended programs, giving your body a much needed detox while flicking 'on' your thin switch while you eat yourself thin.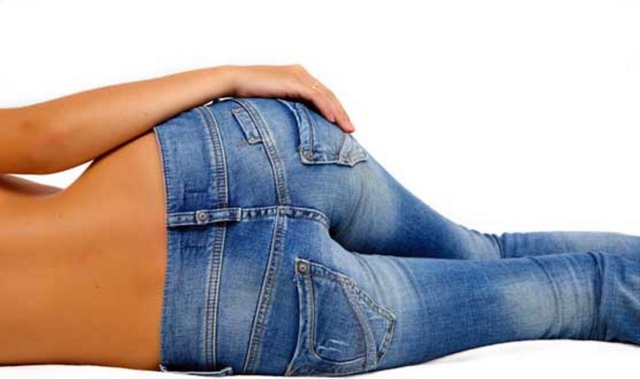 Your program options:
13-Day Fast Track is ideal for you if:

♡ You want to be about 6kg lighter and leaner
♡ You are busy socially and want quick results in a narrow timeframe
♡ You've a special event and want to have lost the weight "yesterday"
♡ Your favourite item of clothing feels too tight
♡ Your Ideal Weight is a few kgs "shy" of what the scales say
26-Day Original is ideal for you if:
♡ You want to be about 9-12kg lighter and leaner
♡ You'll stick with a longer program if you get good weight loss results
♡ You might have more weight to lose but want to start somewhere
♡ Your favourite clothing is hidden at the back of your wardrobe
♡ You know that NOW is the time to do something that works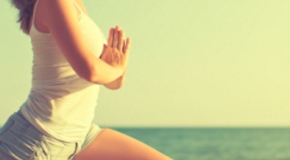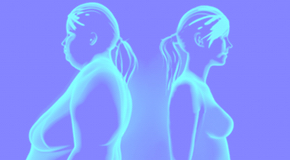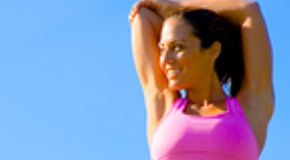 Why being leaner is so good for you:
Higher body fat percentages are associated with a raft of negative health conditions, and even a simple reduction in body weight by 10% has signfiicant positive flow on effects for your health and wellbeing.
Bio Body works with you to help and support you achieve your Weight Loss and health and wellness goals using our world class New Zealand formulated homeopathic products that have been used successfully by New Zealanders since 2009. In that time, Bio Body's reputation for helping our clients reach and remain at their Ideal Weight has grown. We now supply many homeopathic practitioners, health professionals and nutritionists nationally, and a growing number internationally.
No weight loss programs offer a quick fix, but at Bio Body Weight Loss we offer a selection of homeopathic products that support you while you align your weight within a healthy range for your age and personal profile. That makes tailoring an approach that fits your own needs, calendar and lifestyle much easier. Bio Body offers different programs and weight loss formulations, a full range of support products, PLUS comprehensive customer support. We do the hard work so it makes your weight loss journey easier.